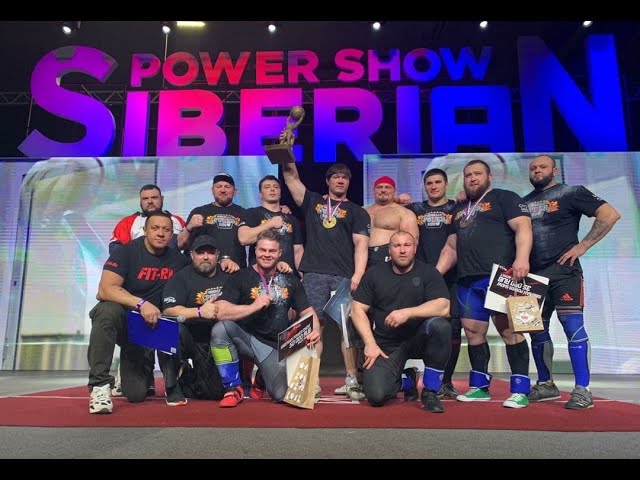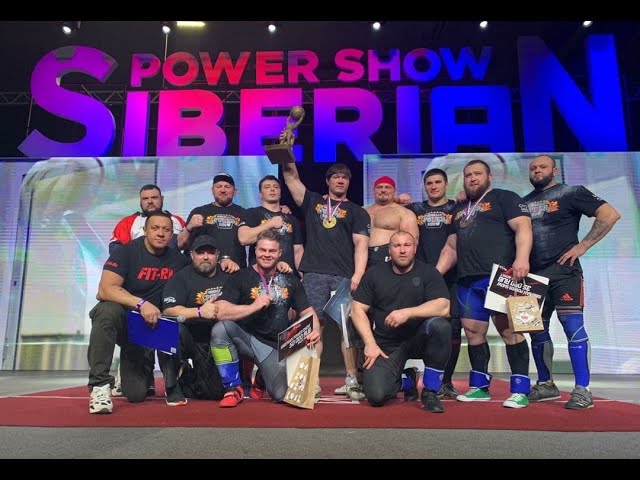 Siberian Power Show 2020
Power Extreme | StrongMan on the stage of the 5th Anniversary Siberian Power Show 2020 Krasnoyarsk on March 8-9
LIST OF ATHLETES:


Bekasov Andrej g. Krasnoyarsk
Velichko Arnol'd g. Krasnoyarsk
Veselov Innokentij g. Krasnoyarsk
Gavrilenko Evgenij g. Saratov
Dvoreckij Maksim g. Moskva
Zinec Aleksandr g. Tobol'sk
Kolmakov YUrij g. Omsk
Kuz'min Aleksandr g. Elec
Kuz'min YUrij g. N. Novgorod
Logunov Dmitrij g. Moskva
Martynenko Petr g. Abakan
Ostapenko Valerij g. Moskva
Ramazanov Ramil' g. Kuzneck
Umnov Dmitrij g. Krasnoyarsk
The winner of the power extreme tournament was Peter Martynenko from Abakan. "I have been preparing for the tournament for only two months. I just really missed the performances!" – this is how Peter explained his victory. Together with the champion's cup, Peter received a check for 80 thousand rubles!